Promote and develop the profession of
thermal insulation & lagging
We want to share with you a
unique moment for our GROUP that reflects our commitment to quality.
We have always firmly believed that our success depends on the success of our customers.
We are constantly committed to meeting the needs and requirements of our customers and providing them with available solutions for urgent needs and anticipating their future needs.
Objective Reduced costs, time savings and most importantly, guaranteed customer satisfaction !
Our Values, Missions & Vision

Innovation and diversification process maintained
We carefully carry out the study and construction of our structures, in order to comply with QHSE standards and meet local and international regulations.
To accomplish our mission, we have established partnerships with our employees, customers, suppliers and all interested parties.
I take this opportunity to further engage the AFRIKISOL group team to listen to the concerns of our customers in order to better understand their expectations and provide them with answers and solutions adapted to their needs.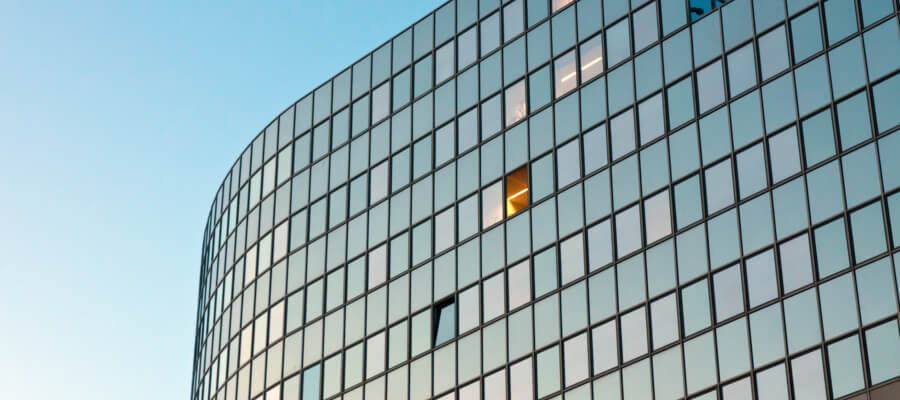 Our values
Teamwork
The client is king
Ethics
Communication
Excellency
Our missions
The mission of Afrikisol Group is to provide its customers with a complete and essential service in the industrial sector within the framework of an ongoing commitment to the quality of services and the promotion of practices that respect the health and safety of employees. as well as the environment.
Our Vision
Indispensable partner for contractors in terms of insulation , industrial assembly and related solutions on the international market